Services
We provide web design services and website maintenance for clients worldwide. We make your business stand out.
Your full-time tech support department. At your fingertips.
Take some time out of your day to enjoy the things you love. When Yeshourun Digital is taking care of your website, you can focus on the things that need catching up on.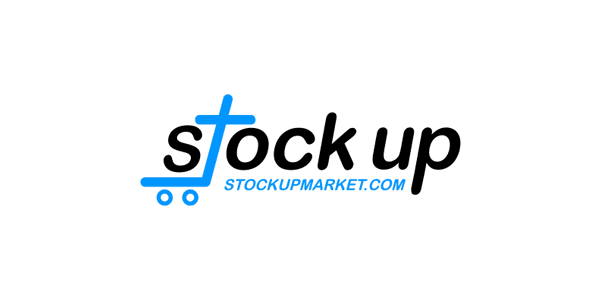 Please don't sign up
Shh! 🤫 Secret knowledge below
If you sign up, we have to give away all of our secret web design & maintenance tricks. You'd soon have knowledge to rival our own!